BONDRE Royal Jacquard Weaving Multi-ppurpose Microfiber Towels
BONDRE Royal Jacquard Weaving Multi-poupose Microfiber Towels is with tender colors for kids and babies, as well as for soft color preference, the difference of this towel is the jacquard weaving, makes the towel look high grade, detailed, well designed. It is smooth and quality, neat and absorbent at same time.,can be used widely as a kitchen towel, dinner towel, bathroom towel, car cleaning towel, exfoliating facial towels and hand towel, babies towel, sports towels... It can fulfill the different purposes for a towelPacked with a nice set, our BONDRE Royal Jacquard Weaving Multi-poupose Microfiber Towels can be a decent gift to your friends, relatives, familiy at the events of new house removal, family gathering, mother's day,
Suggestion for care:

- machine washable

- To maintain the microfiber cloth or towel cleaning efficiency, please do not wash it together with the hairy clothes.
-Please do not use softener, no bleach no tumble;
- please dry them with low heat or hang it dry naturally.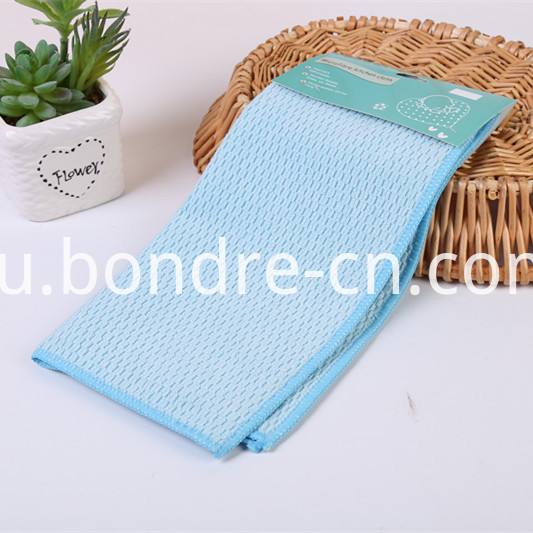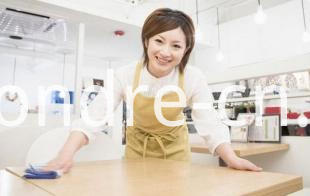 BONDRE microfiber cleaning towel is made of 80% polyester and 20% polyamide, 70% polyester and 30% polyamide, or 100% polyster, or customized blended. All are with high water absorption and super cleaning effects, therefore, it is used in all places as kitchen cleaning cloth, bathroom towel, dining room wipe cloth and car clean shops towels, hospital cleaning tools, hotels cleaning towels, restaurant kitchen rags, both business use towels, house use rags and outdoor use cloths are properly suitable. It can be made to different sizes matching with different uses, such as hand size of 30x30cm, 35x70 for face wash, 30x50cm mop size, 50x80cm for big places cleaning use. We overlock it with density to ensure secure using and economical energy saving. Of course, we also can make binding or overlap with different tapes to achieve more attractive looking as customers requsts. Our microfiber towel can dry up the spilled water in the kitchen and washroom quickly- it can absorb 7 times of water than cotton towels, very quick and easy to dry. It can be used to wash the oily dishes and plates after eating with less detergent, cleanse faces gentlely removing make ups without allergic, shine the appliances surface with no streaks left, wipe and polish the tables, glasses, windows... When you wash your cars, you can use it wet to wash off the mud, dusts outside and half wet gentle cleanse the inside leather and metal parts. In daily house cleaning, it is a very efficient helper to polish furniture, floor, metals, ceramic tiles, wooden, electronics easily and quickly with lint-free. You will not need chemical or just a little if you insist, to eliminate the strong dirties using our towel as rags, after use, you just cleanse it with clear water and hang it for fast dry. With the advantage of long duration, you can use it at least 3 times longer than the normal cotton towels you had before, so our towel is green, eco-friendly and economical expense saving. Concerning the package, we usually pack it simply in an opp bag to be economical, but any package of designs from customers will be warmly welcomed to make our products more attractive and convenient to use.

BONDRE microfiber cleaning towel and cleaning rags is so easy to care and use, if you are new to our cleaning cloth, please refer to the details following. More Usage Suggestions: - Dusting remove (use it dry only its good enough); - Mirrors and glasses and windows shinning (half wet to wipe down the glass and follow up with the dry to complete); - Electronic screens cleanse (use it dry );- Stainless steel polish (clean with a wet one and follow up with a dry one);- Wood floors clean (can fit the mops and use dry ones for dusting and wet ones for mopping);- Soaking up spilled water;- cleaning cabinetry;- washing the cars;- dry the spilled water...

BONDRE microfiber cleaning towel is also easy to care, just pay attention to the following. More suggestion for care:- To maintain the microfiber cloth or towel cleaning efficiency, we suggest to wash it separately in cold water (when washed with other clothes they might pick up and hold the lint from other clothes, which will be a hassle to get off); -Please do not use softener, no bleach no tumble; - please dry them with low heat or hang it dry naturally.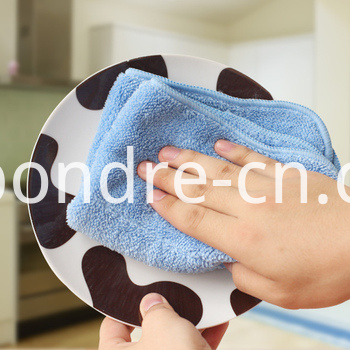 Группа Продуктов : Микрофибры Полотенца > Микрофибры Полотенца Для Чистки