BONDRE MICROFIBER BATH TOWEL
For this microfiber bath towel, we develop it with new technology and skill to be more comfortable and valued. Our bath towel is having outstanding advantages than other normal towels inthe features of high water absorption, ultra soft, smooth hand feel, long duration, fast dry and easy care, luxury looks.. It is specially designed to have two different appearance on both sides- one side we make it with longer hairy plush to get a warm, extra soft hand feeling which is warm and comfortable like a blanket. The other side we make it with neat short hairy terry surface to let it be smooth and skin touch. Both the two sides are extraordinary water absorbent and quick dry. In order to supply a ultra comfortable and healthy, safe using experience, we improved the finish treatment of the fabric to make it antistatic, antibacterial, quick dry with no moldy and odors.
After you take a bath or a shower, use it to wrap your body and wipe your hair, for a few seconds, you will find the moisture is dried. After you bath a kid, a baby or a pet, you can also wrap them all in this big size microfiber bath towel, they will be more safe in a such soft and thick towel like a blanket wrapper...People find it light and compact with multi-functions, put it into the cars incase some body needs a snap, put in on the sofa, you can keep it when watch TV, put in on the mat when you play yoga, put in on the ground when you picnic outdoor by a lake, put in on your body to resist the strong sunlight by the beach...bring with you when you are camping, cycling, climbing, swimming...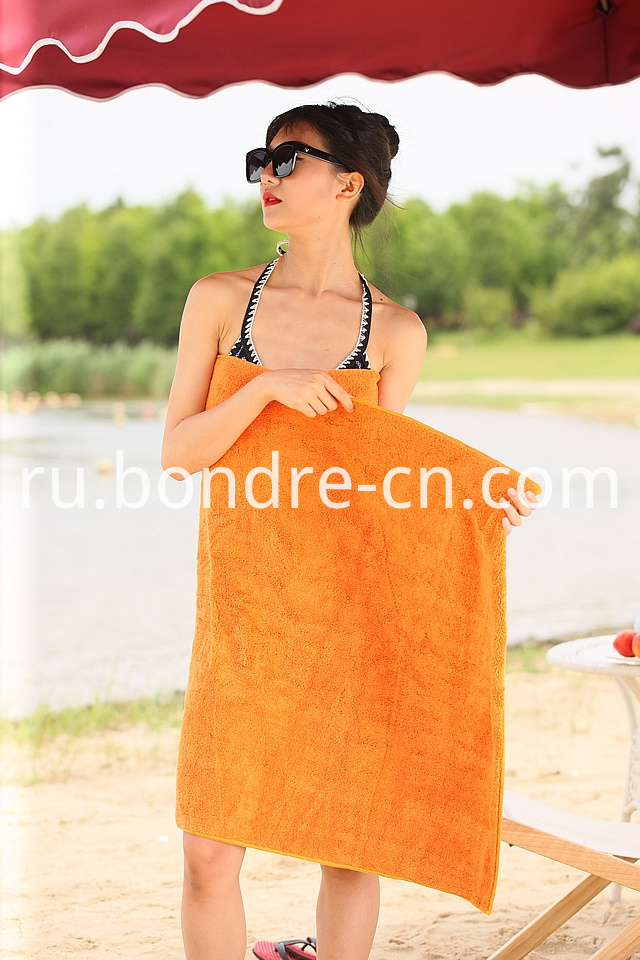 Our bath towel is not only suitable for the personal private using and family shares, it is also used widely for many public places, outdoors and business purposes. Such as beach, swimming pool, yoga playing, sports playground, fitness gym, exercising, hotels, companies, SPA salons, massage shops, camping member club... and so on. Besides, our microfiber towel is with easy care, fast dry, long duration. It will be still good at effiency and appearance after washings. It helps the business runners save a lot of expense in towels maintenance, cleansing, drying, replacements, investments...
We pack it with instructions card and ribbon tie to make it look nice and neat, therefore it must be a good choice for select it to be a considerate gift to your friends, relatives, colleges, new neighbours, showing your kindness and compliments for your beloved ones at the events of new house removal, new baby born, birthday party, anniversary days, holiday greetings...

More suggestion for care:- To maintain the microfiber towel water absorption efficiency, we suggest to wash it separately in cold water (when washed with other clothes they might pick up and hold the lint from other clothes, which will be a hassle to get off); -Please do not use softener, no bleach no tumble; - please dry them with low heat or hang it dry natural.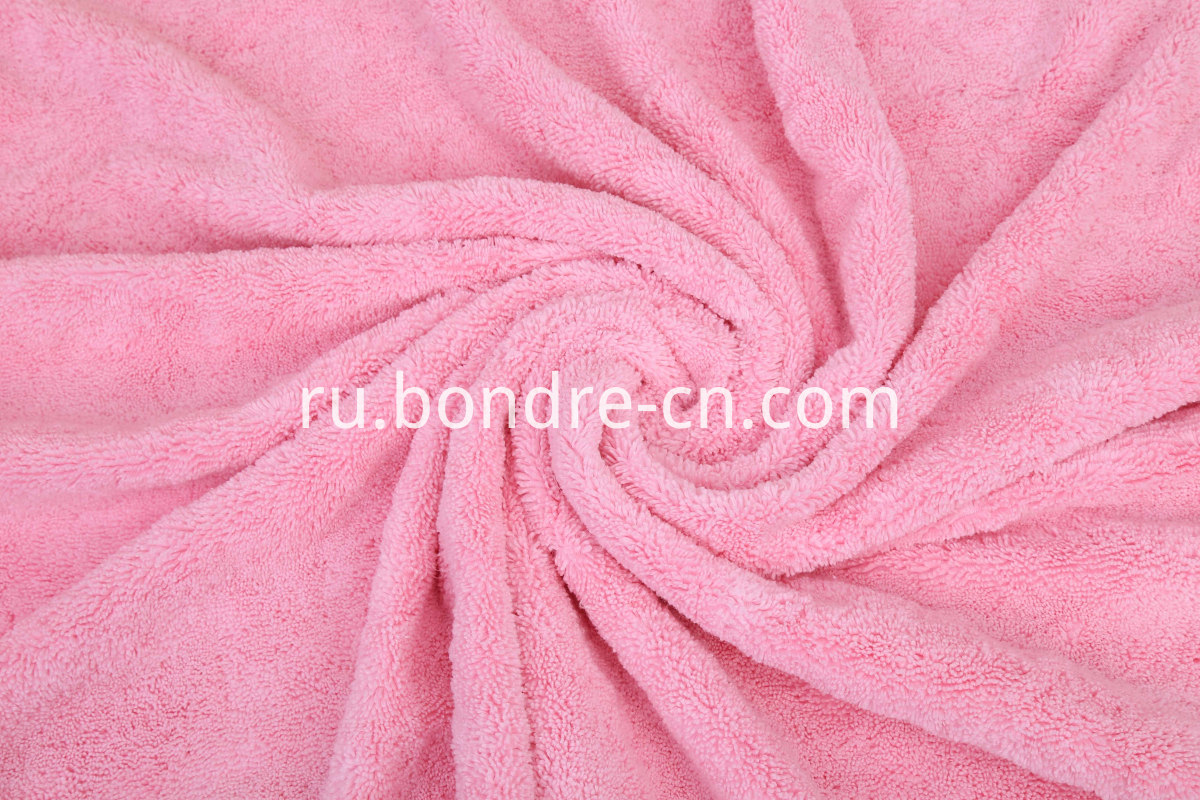 Группа Продуктов : Микрофибры Полотенца > Полотенце Пляжные Полотенца Обертывания